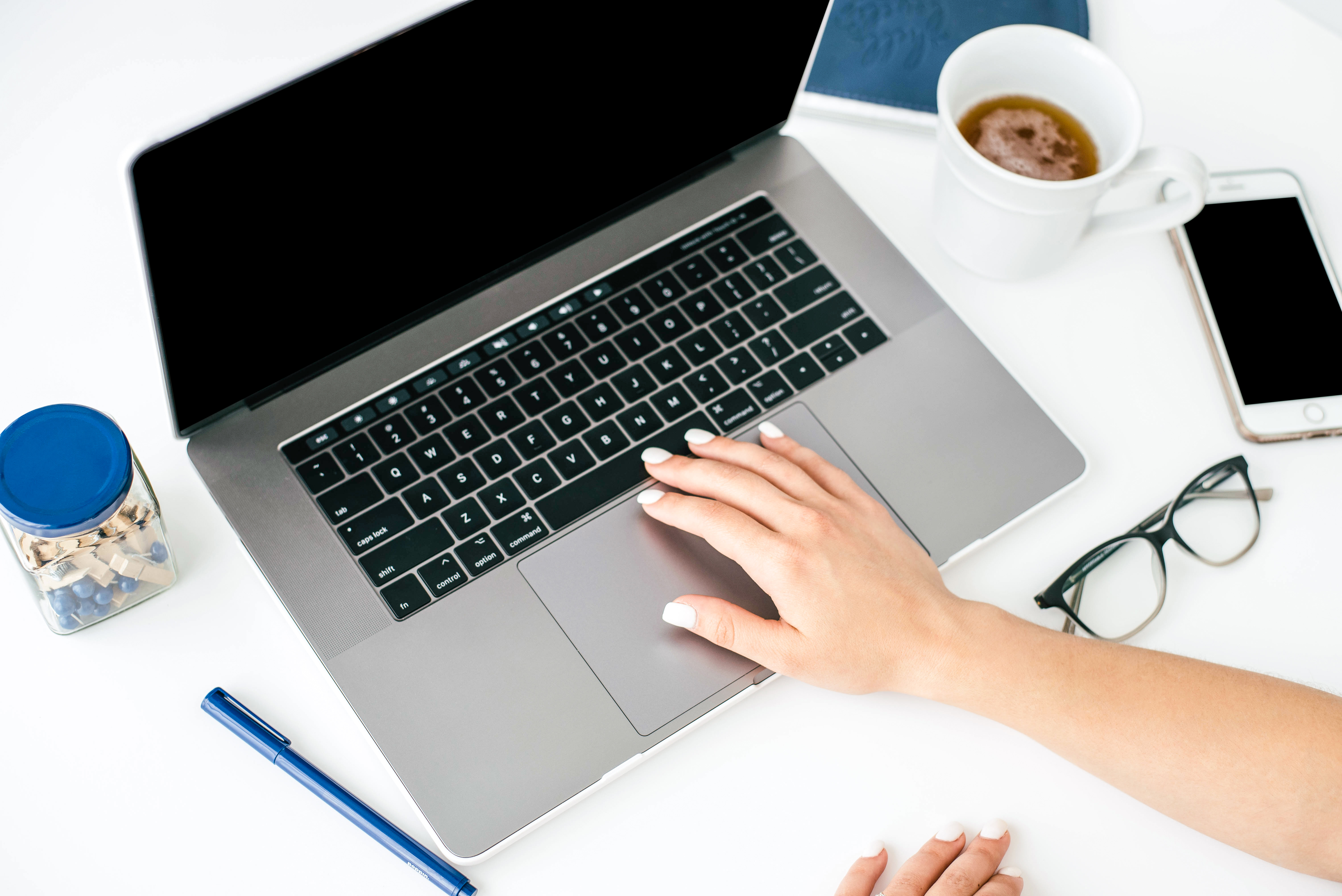 Introducing
INTRODUCTION TO PYTHON
This course aims to equip learners with the necessary tools to easily get into fields like data analysis, machine learning, web development, desktop applications, robotics, and more without much effort. Learners who complete this course will be able to: download and install python libraries, know how to work with notebooks, know how to create an application from scratch, apply python in other related fields to solve problems. The course progresses from introductory work in python to advanced concepts in python with a lot of practical examples
APPLY NOW
The Introduction to python course is intended for persons who wish to start the programming journey. The course is structured in such a way that it will give someone an opportunity to easily understand and become a proficient python programmer in short space of time. Python has become one of the most popular data science and artificial intelligence programming language in the world, therefore the course provides you a unique platform to jump start your journey in any of the said fields.
This course aims to equip learners with the necessary tools to easily get into fields like data analysis, machine learning, web development, desktop applications, robotics, and more without much effort. Learners who complete this course will be able to: download and install python libraries, know how to work with notebooks, know how to create an application from scratch, apply python in other related fields to solve problems. The course progresses from introductory work in python to advanced concepts in python with a lot of practical examples.
Fees
K3,500 Per Person
Groups of more than 5 persons K3,000 per person
Payment Plan Available with Initial Deposit of
K2000
to Enroll in the Course.
Balance to be paid within 2 weeks.
Location / Learning Mode
Online
Contact
Coordinator: Mr L Simukonda <div> Email: Lsimukonda@mu.ac.zm or Lsimukonda@mu.edu.zm
Dates
Intakes
Intake

Start Date

End Date

Time

Group 1

31st January 2022

11th February 2022

18 – 20

Group 2

14th February 2022

25th February 2022

18 – 20

Group 3

28th February 2022

11th March 2022

18 – 20

Group 4

14th March 2022

25th March 2022

18 – 20

Group 5

28th March 2022

8th April 2022

18 – 20

Group 6

11th April 2022

22nd April 2022

18 – 20

Group 6 to 10

Full Schedule To be Announced in April
The aim of this course is to provide learners with the necessary tools for them to begin to explore, design and create competent python applications in data analysis, machine learning, web development, desktop applications, robotics and many other fields.
At the end of the program Learners should be able to:
Learn advanced Python features, like the collections module and how to work with timestamps.
Learn fundamental programming concepts such as loops, conditions…etc
Learn to use Python professionally.
Understand how to use both the Jupyter Notebook and create .py files
Build a complete understanding of Python from the ground up!
Get an understanding of how to create GUIs
Learn to use Object Oriented Programming with classes!
Logical problem solving skills.
Develop a python application from scratch.
Apply python principles in other related fields such as data science, machine learning..etc
Using python notebooks.
Install and use libraries in python
You will need a working computer.
Must have competency in using a computer.
Intensive 2 weeks of lectures, hands-on practical and tutorials sessions.
Upon successful completion, the candidates will be awarded a certificate in Python programming and a grade appended to the certificate. This qualification will only apply to learners who pass the final exam and complete the assignments or quizzes.
Python Setup
Python Object and Data Structure Basics
Python Comparison Operators
Python Statements
Methods and Functions
Milestone Project
Object-Oriented Programming
Modules and Packages
Errors and Exceptions Handling
Graphical User interface Development (GUI)
A Python introduction to Machine Learning and Real-World Applications
Day

Lesson/activity

Responsible/Lecturer

Day 1

Python Setup

 Mr Luckson Simukonda

Day 2

Python Object and Data Structure Basics

 Mr Luckson Simukonda

Day 3

Python Comparison Operators

 Mr Luckson Simukonda

Day 4

Python Statements

 Mr Luckson Simukonda

Day 5

Methods and Functions

 Mr Luckson Simukonda

Day 6

Milestone Project

 Mr Luckson Simukonda

Day 7

Object Oriented Programming

 Mr Luckson Simukonda

Day 8

Modules and Packages

 

 Mr Luckson Simukonda

Day 9

Errors and Exceptions Handling

 Mr Luckson Simukonda

Day 10

Graphical User interface Development (GUI)

 Mr Luckson Simukonda

Day 11

A Python introduction to Machine Learning and Real World Applications

 Mr Luckson Simukonda

Day 12-14

Project Presentations and Final Exam

 
Lecture using virtual classrooms
Practical hands-on online tutorials.
Assessments using ICT technologies
Zoom interactive software
Time: Most Lectures will be conducted in the evenings.
Tentatively from 18 hours to 20 hours
Assignment 30%
Quizzes 10%
Milestone project 60%
Mulungushi University certificate will be provided