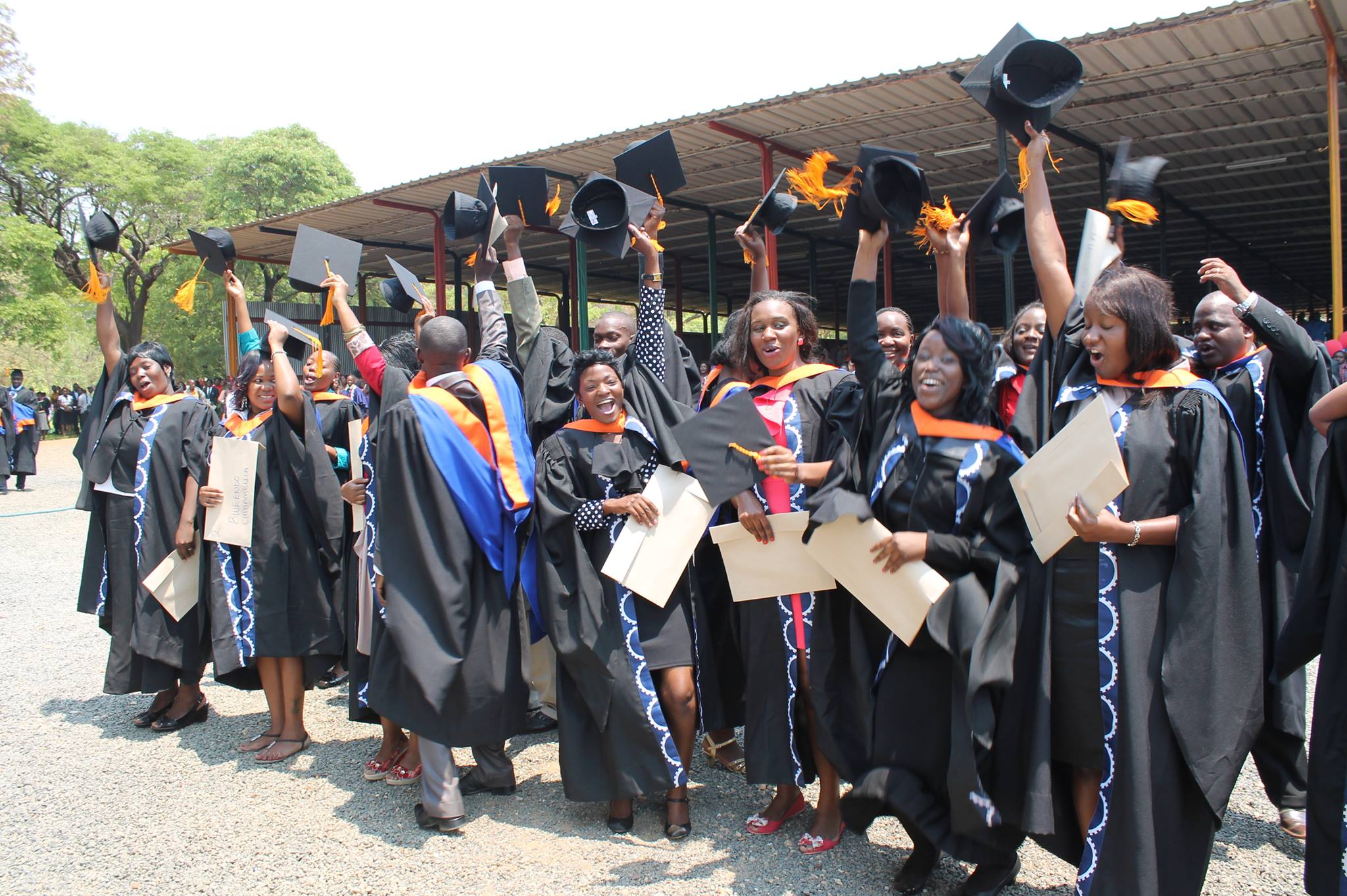 FIRST YEAR ORIENTATION
We understand that adapting to university is both thrilling and challenging. Orientation gives you the tools you need to make the adjustment to campus life as easy as possible. 
This page provides general advice about starting at Mulungushi University.
View More Information
Applications are invited from candidates wishing to study with us at both Undergraduate and Postgraduate level
Click below to view the fee schedule for the university
For all the latest news and media in and around the University
EXCITING CAREER AMBITIONS, REGISTER NOW
Post-graduate, research and undergraduate programmes.
YOUR FIRST POINT OF CONTACT
Application forms you can fill in and drop off or mail to us.
APPLY ONLINE
Welcome to


mulungushi University

Welcome to our unique academic environment at Mulungushi University by virtue of being located in the natural woods of central Zambia, away from the attractions of city life. The serenity of our location offers an ideal environment for academic adventurism. The Great North Road campus is also the seat of the 'Mulungushi Rock of Authority' the birth place of Zambian politics. We are confident that those of you who will choose to come to Mulungushi University will find your studies a rewarding experience which will change your life for many years to follow.
MANAGEMENT TEAM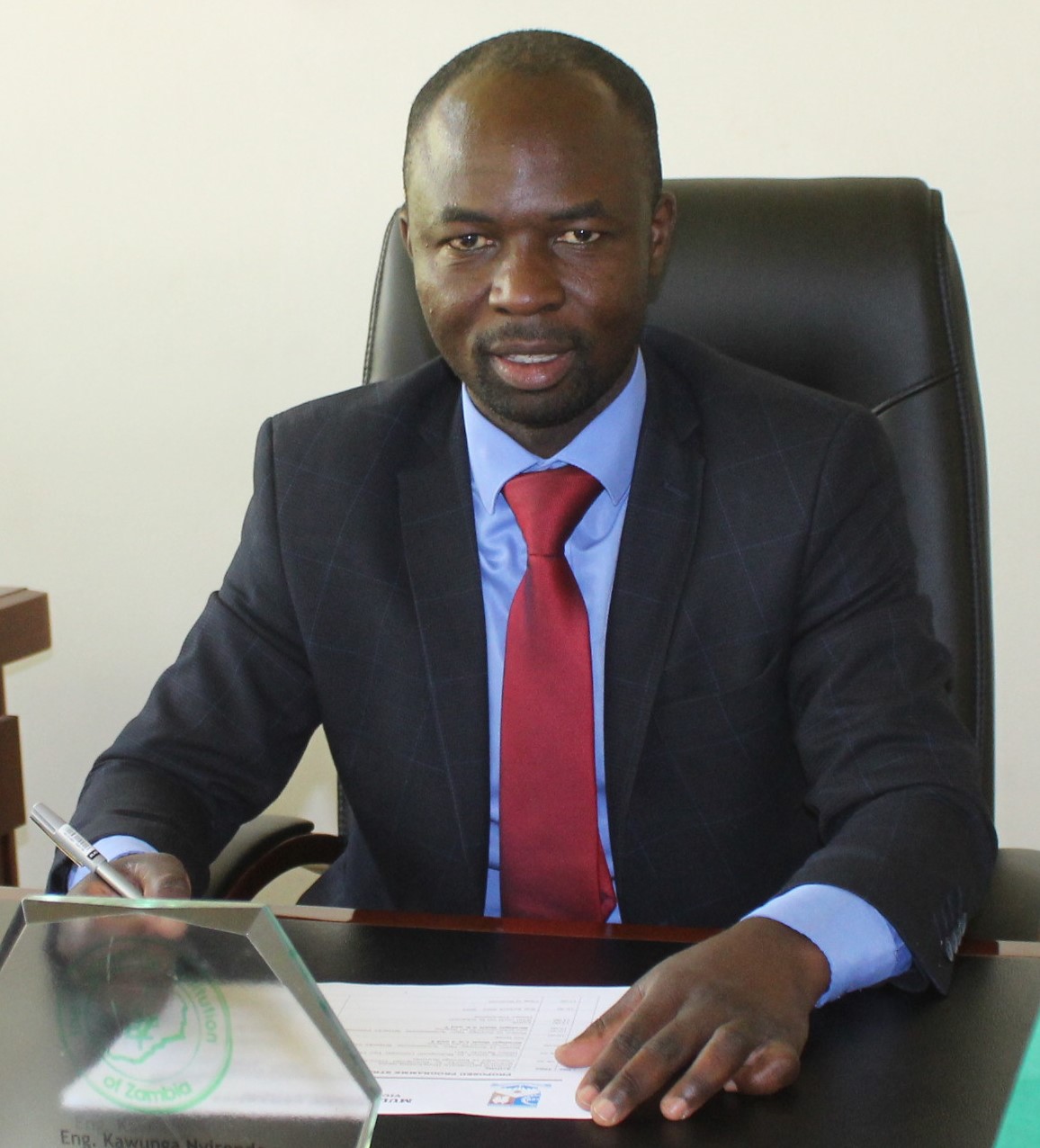 Acting Vice Chancellor
DR. KAWUNGA NYIRENDA FEIZ
vc@mu.ac.zm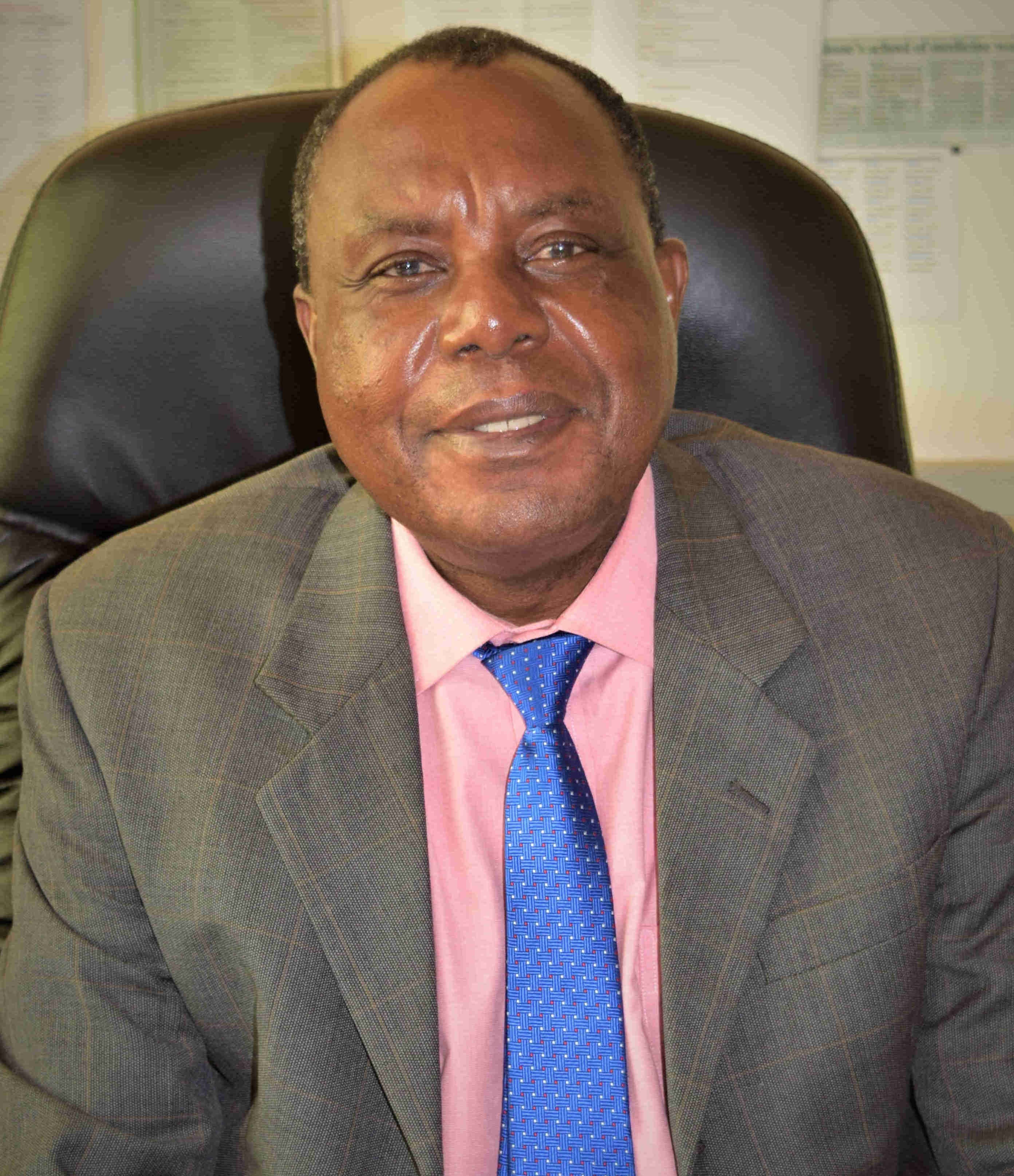 Registrar
MR. GUBULA C. SIACITI
registrar@mu.ac.zm
Dean of Students
Dr. Panday Syachaba
dos@mu.ac.zm
Bursar
MR. DERRICK CHILEMBO
bursar@mu.ac.zm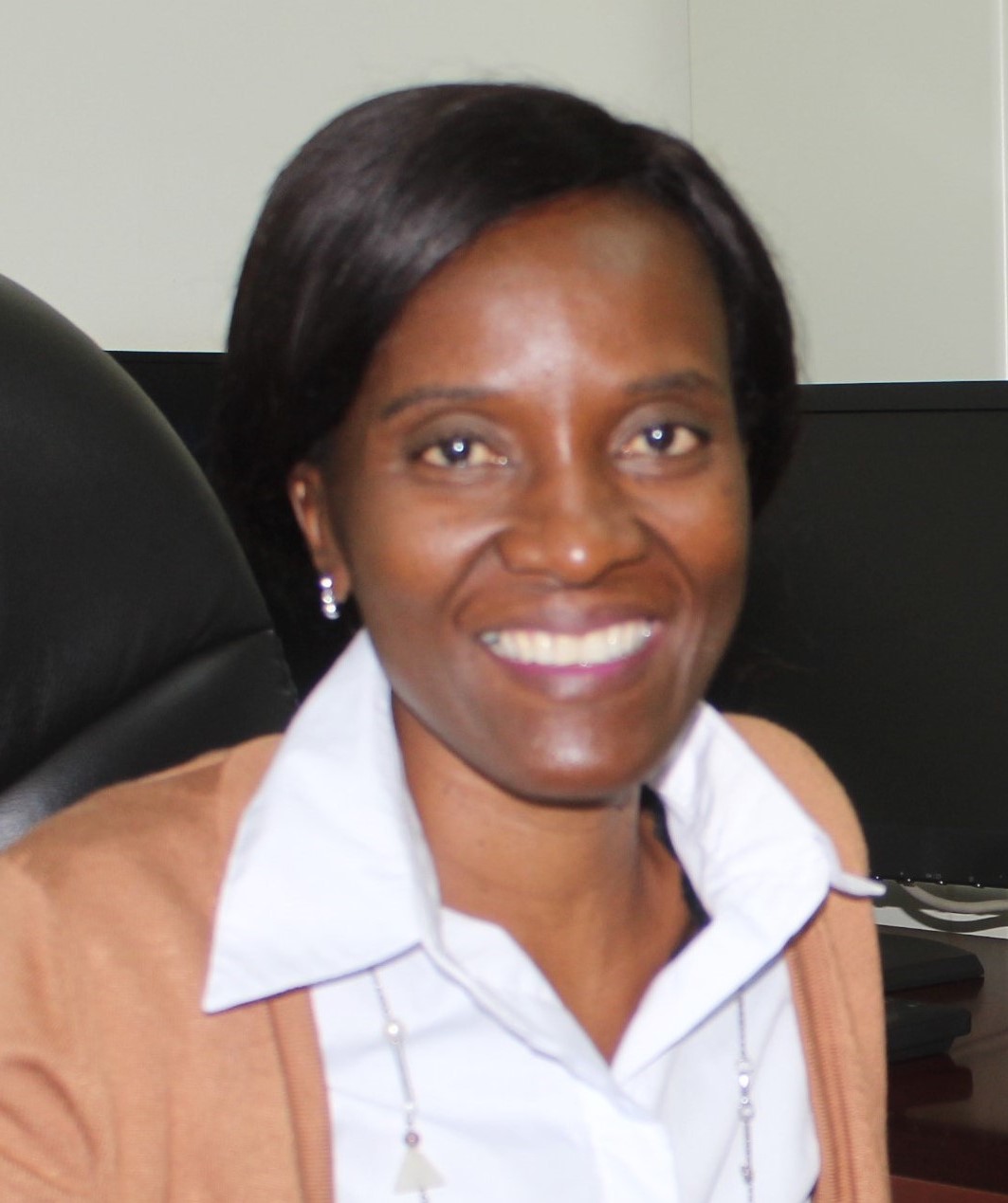 Librarian
MS. VIRGINIA HAMWELA
library@mu.ac.zm