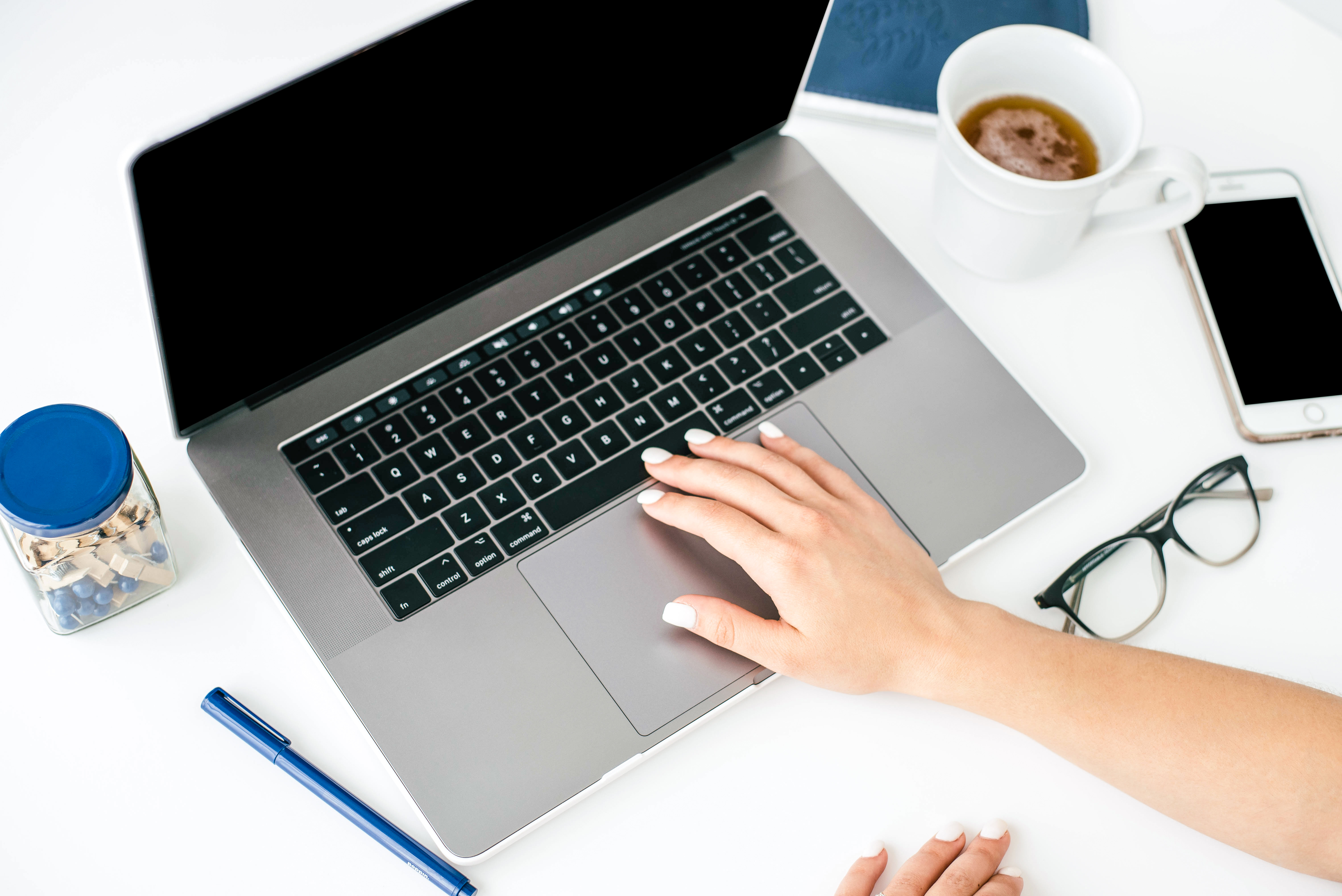 Introducing
MANAGEMENT OF MARKETING COOPERATIVES
Currently, marketing cooperatives are not running as businesses.  Thus, there is need to instill the business dimension so that they can be of value to farmers and other players in the economy.  The recent migration of cooperatives from Ministry of Agriculture to Commerce and Industry implies that many people need to be trained to reach the grass root users.  Well-functioning marketing cooperatives are income spinners for producers, and are vehicles for creating competitiveness in export markets.
APPLY NOW
Management Of Marketing Cooperatives
The course is designed to impart practical knowledge and skills in managing marketing cooperatives and contribute towards effective cooperative organization.  The course covers definition, scope, role and importance of marketing cooperatives, alternative organizational structures, functional and financial management, refunds and loss management, pricing and marketing policies, procedures of formation, growth and dissolution.
Definition and features of marketing cooperatives
Importance and purpose of marketing cooperatives
Operational objectives
Organizational structures
Pricing and marketing policies
Preparation of financial statements for a marketing cooperative
Sharing patronage refunds
Handling losses
Preparation of balance sheets
Measures of success
How to form a marketing cooperative
Organizing a marketing cooperative
Dissolving a marketing cooperative
Registering a marketing cooperative
Teaching methods to be used in course
Mulungushi University certificate will be provided