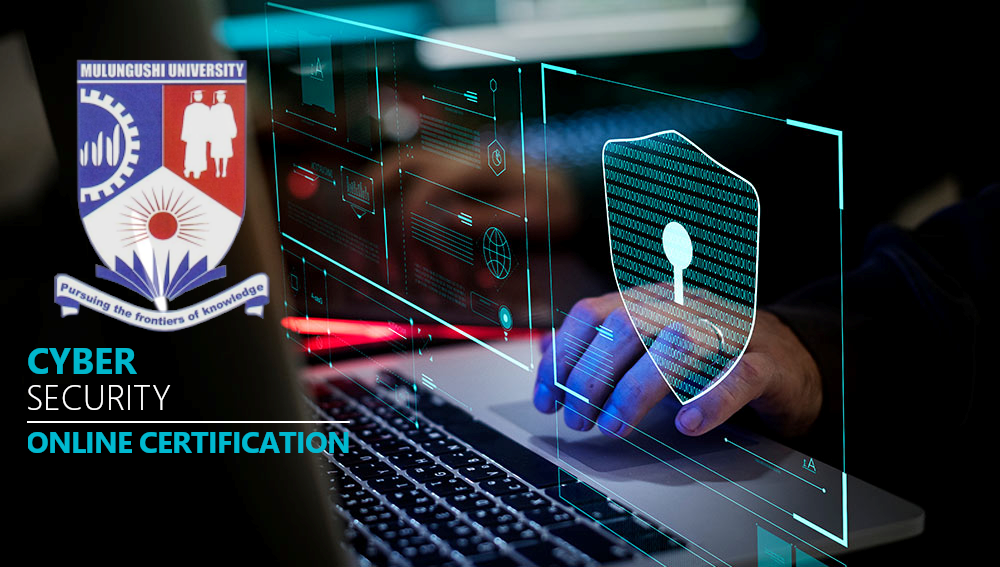 Introducing
MANAGEMENT OF CONSUMER COOPERATIVES
Consumer cooperatives in Zambia are rare and are common in police, ZNS and army camps located away from trading centres.  Although they are run as retail businesses, they are generally small and lack growth.  They are also generally absent in rural communities where cost of living needs to be raised.  Thus, there is need to make these cooperatives more inclusive by extending them to village groupings. Well-functioning consumer cooperatives are important in increasing access to large consumer markets as well as incomes for members.
APPLY NOW
Management Of Consumer Cooperatives
The course is designed to impart practical knowledge and skills in organising, operating and controlling consumer cooperatives. It covers definition, role and scope of input supply cooperatives, objectives, financial management, decisions on refunds and losses, pricing policies, formation procedures, growth and dissolution.
Fees
Proposed Fees by School
Definition, scope and features of consumer cooperatives
Importance and purpose of consumer cooperatives
Operational objectives
Pricing and procurement policies
Preparation of financial statements for a consumer cooperative
Sharing patronage refunds
Handling losses
Preparation of balance sheets
Measures of success
How to form a consumer cooperative
Organizing a consumer cooperative
Dissolving a consumer cooperative
Registering a consumer cooperative
Mulungushi University certificate will be provided