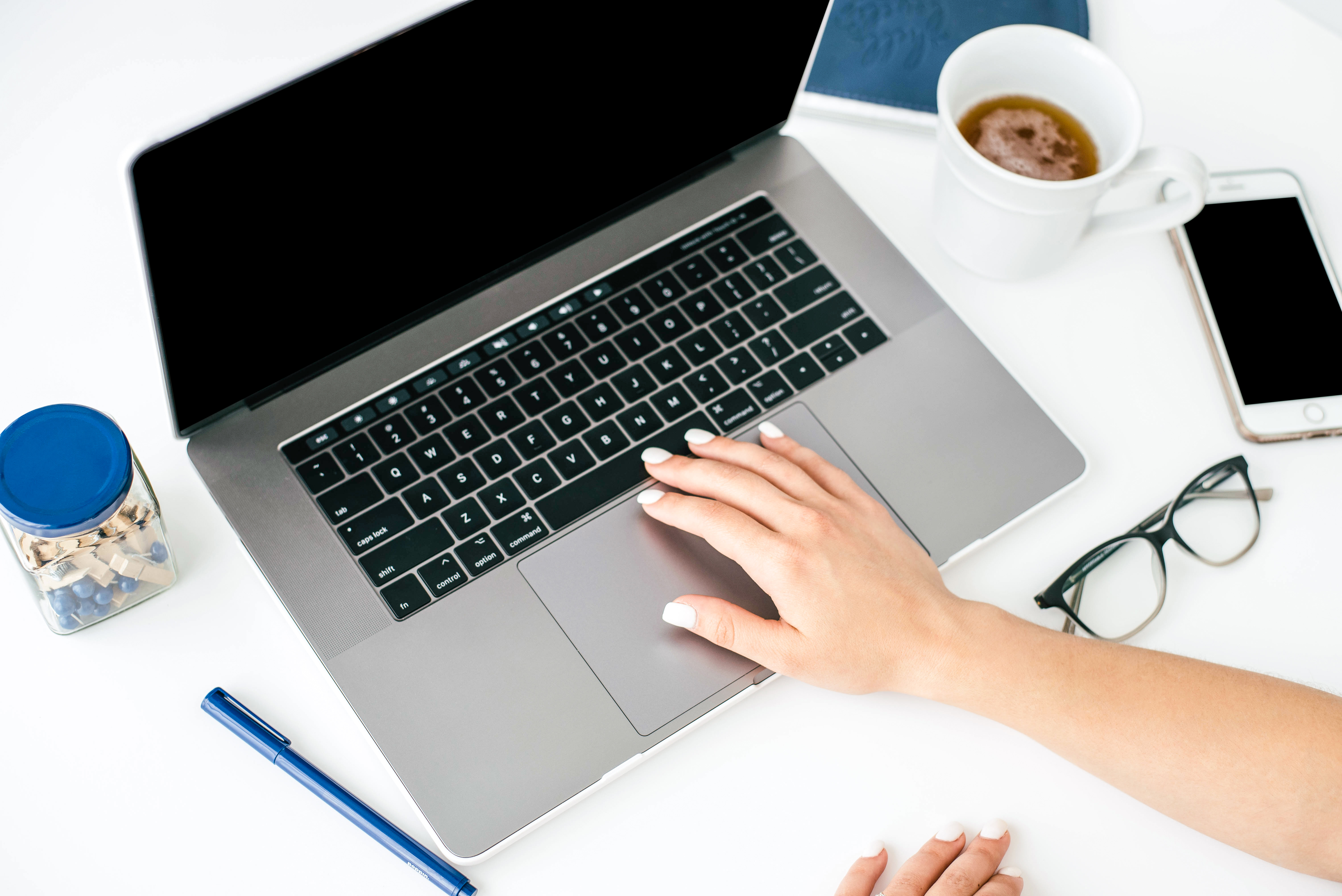 Introducing
ETHICS AND DATA MANAGEMENT
This course is designed to provide the researcher with ethical issues encountered in research and how to handle ethical issues. The learner will also be oriented with the operations of the Zambia National Health Research Authority (NHRA) regulations. The course also covers management of data for research in a timely, accurate and quality way
APPLY NOW
Ethics And Data Management
This course is designed to provide the researcher with ethical issues encountered in research and how to handle ethical issues. The leaner will also be oriented with the operations of the Zambia National Health Research Authority (NHRA) regulations. The course also covers management of data for research in a timely, accurate and quality way.
In most cases, research participants are side-lined and do not benefit from some research projects conducted. Indeed, knowledge and training on ethical issues surrounding research subjects is warrantable internationally. This course provides just that.
Many individuals fail to collect and store quality data for their research, hence affecting the impact of their manuscript late alone the hope for publishing in a peer reviewed journal. When quality data is collected and stored well, it will not only answer the research question for which data was collected but often is a gold mine where many research questions can be answered in future. This course has been designed to address data management challenges in research.
Contact
Dr. Sepiso K Masenga, BSc, MSC, CT, PhD
Dates
Commencement date: 18th January, 2021
To provide skills and competencies for leaners to be able to plan, collect, store, share research data and conduct research in an ethical manner.
At the end of the program Learners should be able to:
Understand Ethical issues in research
Understand the ethical review process
Understand ethical regulatory operations and guidelines of the NHRA
Learn how to conduct research within ethical guidelines
Learn how to plan, collect, store and share research data
At the end of this course, learners will be able to do the following:
Ethics knowledge on research related to human or animal studies
Ethics Certification with an international body
Writing ethics consents, statements, assents etc
Good clinical practice
REDCap interphase
Data collection and handling skills
Data sharing
The candidate must possess a minimum of a degree in any health-related course or be a student or learner at diploma or degree working on or planning to design a research protocol.
Must have conducted or participated in research project before or have some basic knowledge of research activities and what is involved. Beginners are encouraged to take RPD prior to this course.
Intensive 2 weeks of didactic lectures, hands-on practical and tutorials sessions
Upon successful completion the candidates will be awarded a certificate in Ethics and Data management. This qualification will only apply to a student who passes the final exam.
Human Subject Protection
Good Clinical Practice
Biomedical Responsible conduct of Research (RCR)
Cultural Competence in Research
Clinical Trials
National Health Research Authority regulations
Health Information Privacy and Security (HIPS)
Data management in Research
REDCap
Day

Lesson/activity

Responsible/Lecturer

Day 1

Human Subject Protection part I

Dr SK Masenga

Day 2

Human Subject Protection part II

Mr BM Hamooya

Day 3

Good Clinical Practice

Dr SK Masenga

Day 4

Biomedical Responsible conduct of Research I

Mr BM Hamooya

Day 5

Biomedical Responsible conduct of Research II

Dr SK Masenga

Day 6

Cultural Competence in Research

Health Information Privacy and Security (HIPS)

NHRA regulations

Dr SK Masenga

Day 7

Data management in Research I

Dr SK Masenga

Day 8

Data management in Research II

Mr BM Hamooya

Day 9

REDCap

Dr SK Masenga

Day 10

Assignments due and Quizzes

Dr SK Masenga

note

REDCap project due 7 days after completion (day 10)

Dr SK Masenga
Lectures
Hands-on Tutorials
Assignments
Monday to Friday
Note: select one when applying
Option A: 06:00 – 08:00
Option B: 10:00 – 12:00
Option C: 12:00 – 14:00
Option D: 16:00 – 18:00
Option E: 18:00 – 20:00
Assignment 20%
Quizzes 20%
Final Project 60%
Mulungushi University certificate will be provided