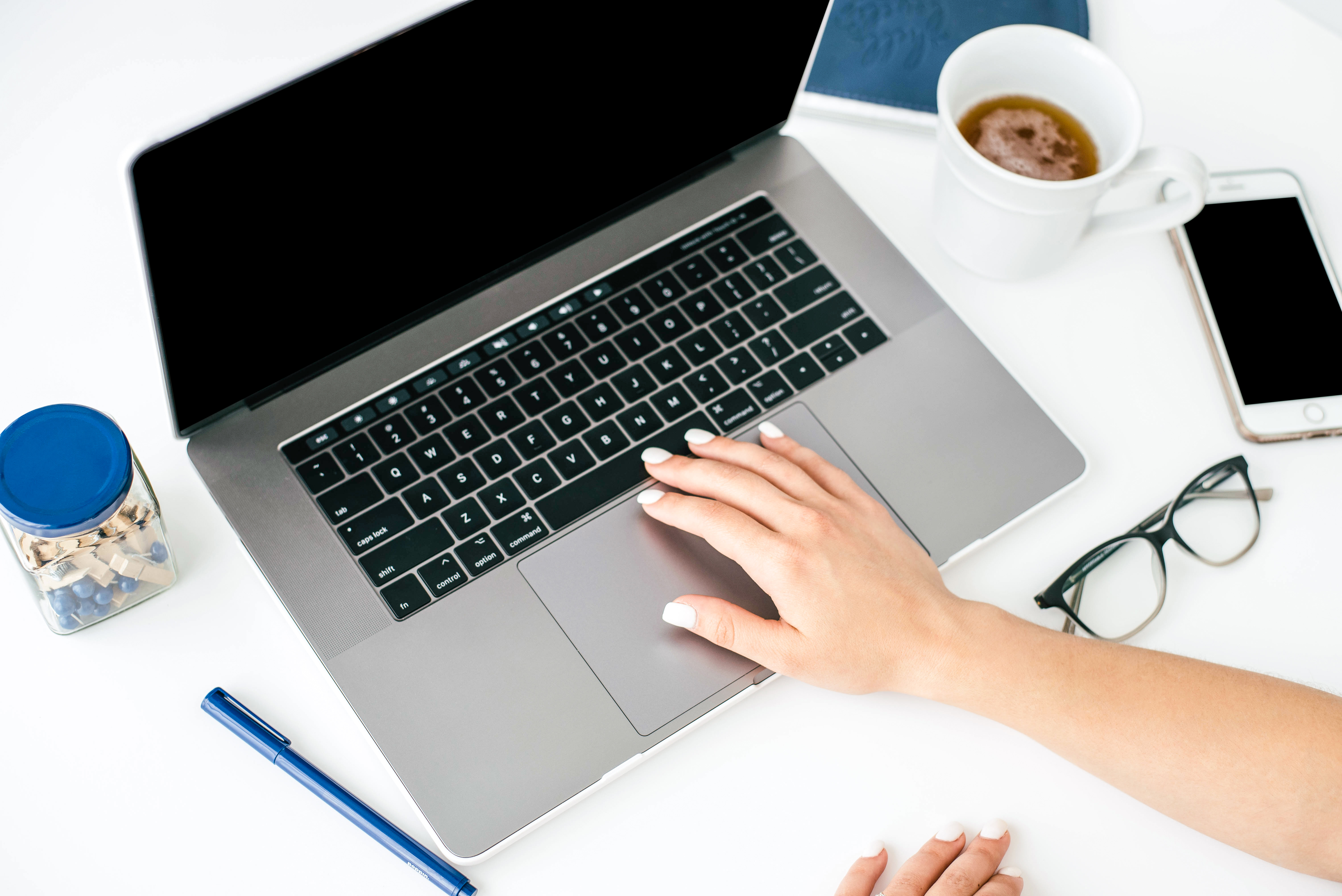 Introducing

FINANCIAL MODELING IN EXCEL
This module unlocks the power of Microsoft Excel as a useful financial modelling tool. The knowledge of Microsoft Excel has become essential skills for finance practitioners in both financial and non-financial firms. Most of the tasks performed in an organisation require sound and working knowledge of computers, particularly, Microsoft Office, with Microsoft Excel in particular. 
APPLY NOW
Financial Modeling In Excel
Financial Modelling is a core skill that is almost mandatory for anyone who wants to build a career in finance. It is also important for anyone who wants to start his or her own business and even useful for sales/marketing professionals as it comes in handy in bidding for projects, determining payback/utility of campaigns etc.
Whenever, we need to make a financial decision, we make a projection of what revenue and costs are likely to be and on the basis of such projections, evaluate if that is a wise decision. In a stock market analysis, we look at the past performance of a company as project what the revenue, costs and profit of the company are likely to be and therefore if we should buy, sell or hold that share.
The knowledge gained from this course will significantly increase the marketability of the students and enable them to have a good footing in their working career. The course covers the following topics: Building an excel based model, financial statement forecasting, company valuation, capital asset pricing models, stock and bond valuation, capital structure and dividend policy.
Fees
K4,000&nbsp; <div> Groups of more than 5 persons K3,500 per person
Contact
Coordinator: Mr. K Chungu
Email: kchungu@mu.ac.zm
Phone Number: 0970 349607
Dates
ONLINE:
1ST JUNE - 15TH JUNE, 2022 1730hrs to 1930hrs
PHYSICAL WEEKEND CLASS
LUSAKA 30TH APRIL - 1STMAY,20222
KITWE 7TH MAY - 8 TH MAY,2022
LIVINGSTONE 14TH MAY - 15TH MAY,2022
SOLWEZI 21ST MAY - 22ND MAY, 2022
KABWE 28TH MAY - 29TH MAY,2022
After the completion of this course, students will be able to:
Design and build a basic financial model
Develop a practical driven approach derived from the theory underlying financial models
Understand and apply the in-built formulae to work out financial problems
Use financial modeling for concepts of cost of capital, project and company valuation
Communicate the financial decision making based on the financial models
You will need a working computer that is able to support Microsoft Excel 2010 version or any later version
Must have competency in accounting, corporate finance and Microsoft Excel.
Intensive 4 days of  face to face lectures, hands-on practical and tutorials sessions
 A famous Chinese proverb reads "I hear, I forget. I see, I remember. I do, I learn". The structure of the course "Financial Modelling with Spreadsheets" tries to capture the wisdom of this proverb. A typical session consists of three steps. First, the instructor lectures about academic concepts from the fields of Management Science, Accounting and Finance (I hear). Second, the instructor applies these concepts to a particular business situation (I see). Third, the students themselves apply the concepts to a real-world business case with the help of the instructor (I do). Students who have taken this course emphasize as strength that the course structure (lecture + example + workshop) facilitates the learning of otherwise complex quantitative models. The software used in the course is Microsoft Excel, with the add-ins Solver for optimization. We will discuss spreadsheet modelling best practices, and review useful spreadsheet features such as data tables, database operations, pivot tables and charts, the data analysis tool pack, and other statistical built-in functions.
The course will be conducted over the weekends and the program outline will be as follows:.
Day
Topics and Areas to be Covered
Day 1

• 09:00-10:00-Introduction to Financial Modelling Best Financial Modelling Practices Introduction to Excel

•10:00-13:00- Three Statement Financial Modelling (Case Study) Income Statement & Cash flow Statement

• 14:00-15:00- Three Statement Financial ModellingStatement of Financial Position

• 15:00-16:00-Forecasting Financial Statements (Case Study)

• 16:00-Close for the day.

Day 2

• 09:00-10:00- Financial Analysis Trend Analysis Common Sizing Ratio Analysis

 • 10:00-12:00-Industry Specific Model Microfinance, Banking, Construction, Investments etc

 • 12:00-13:00-Financial Model Reporting & Displaying Techniques Graphing Pivot Tables & Dashboards

 • 14:00-16:00- Data Analysis in Excel (Case Study) Sorting and Filtering Data Use of Countif, Countifs,  Sumif & Sumifs Pivot Tables Dashboards and Slicers

 
Teaching methods to be used in course
Time: 09hrs to 13hrs Thursday to Sunday

Last 4 Days of the Month
Assignment 30%
Quizzes 10%
Financial Modeling project 60%
Mulungushi University certificate will be provided
Upon successful completion, the candidates will be awarded a certificate in Financial Modeling in Excel and a grade appended to the certificate. This qualification will only apply to a student who passes the project and completes the assignment or quizzes.