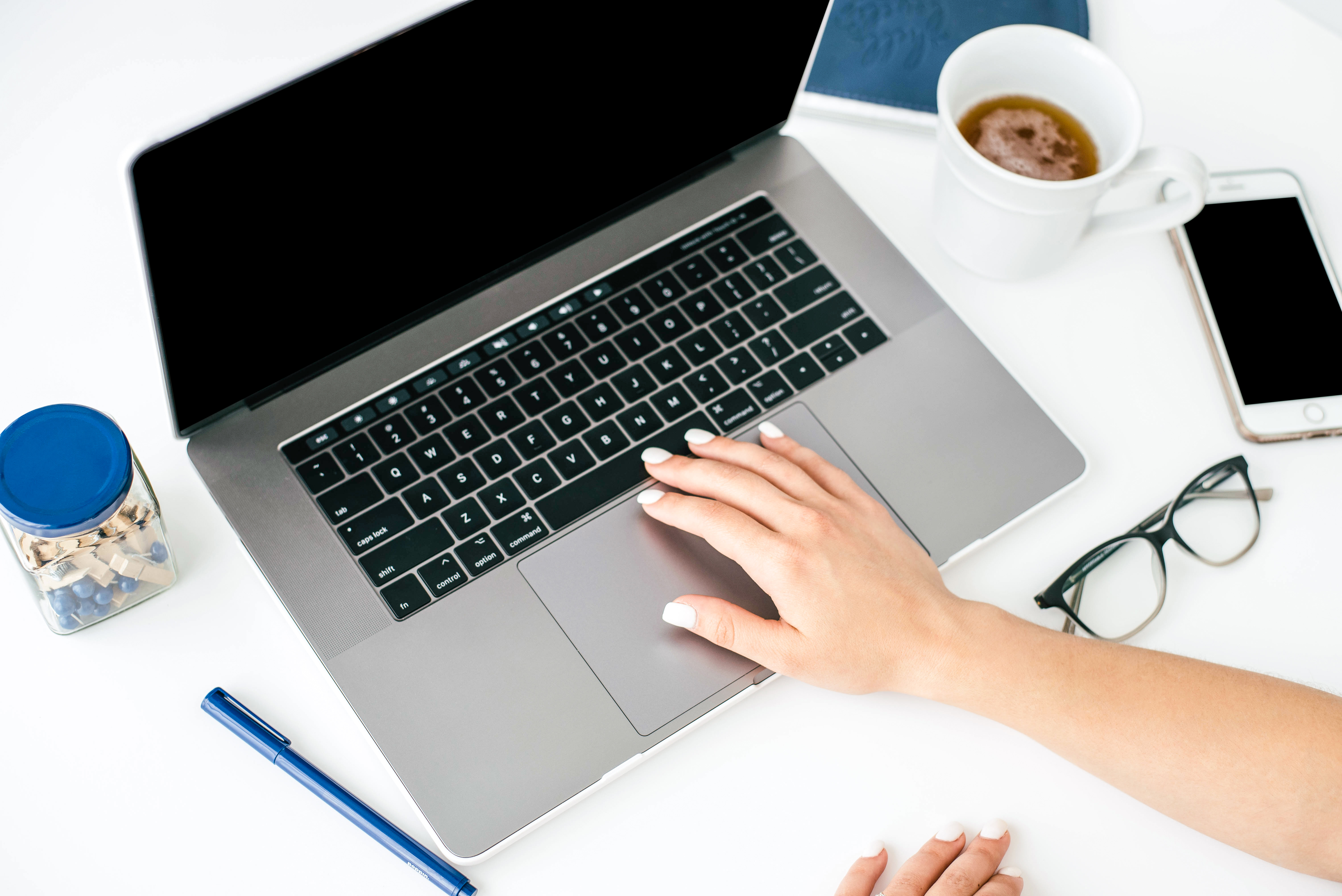 Introducing
CONFLICT MANAGEMENT IN THE WORKPLACE
This course will give you skills in conflict management to successfully turn disagreements and conflict into productive communication. As a result you can not only solve your shared problems but also grow in emotional intelligence and experience enjoyable connections with others in the workplace and beyond.
APPLY NOW
Conflict Management In The Workplace
Contact
Ms. Mujing'a Mwondela
Dates
12th-16th April, 2021
At the end of the program Learners should be able to:
Conflict management skills to solve problems and maintain healthy relationships
Gain the mindset, confidence and skills to facilitate conflict resolution
Learn how to prevent disagreements from becoming an unhealthy conflict
Entry Requirement for the course
Prior knowledge need for the course
Types of conflict
Conflict resolution skills (listening skills, communication tactics… etc.)
The Thomas Kilmann's Conflict Model
Alternative dispute resolution mechanisms

Conciliation
Mediation
Arbitration
Teaching methods to be used in course
Assessments will include a combination of
tests
Exam
Simulations
Book reviews
Group work
Case studies etc. as determined by the instructor.
Mulungushi University certificate will be provided