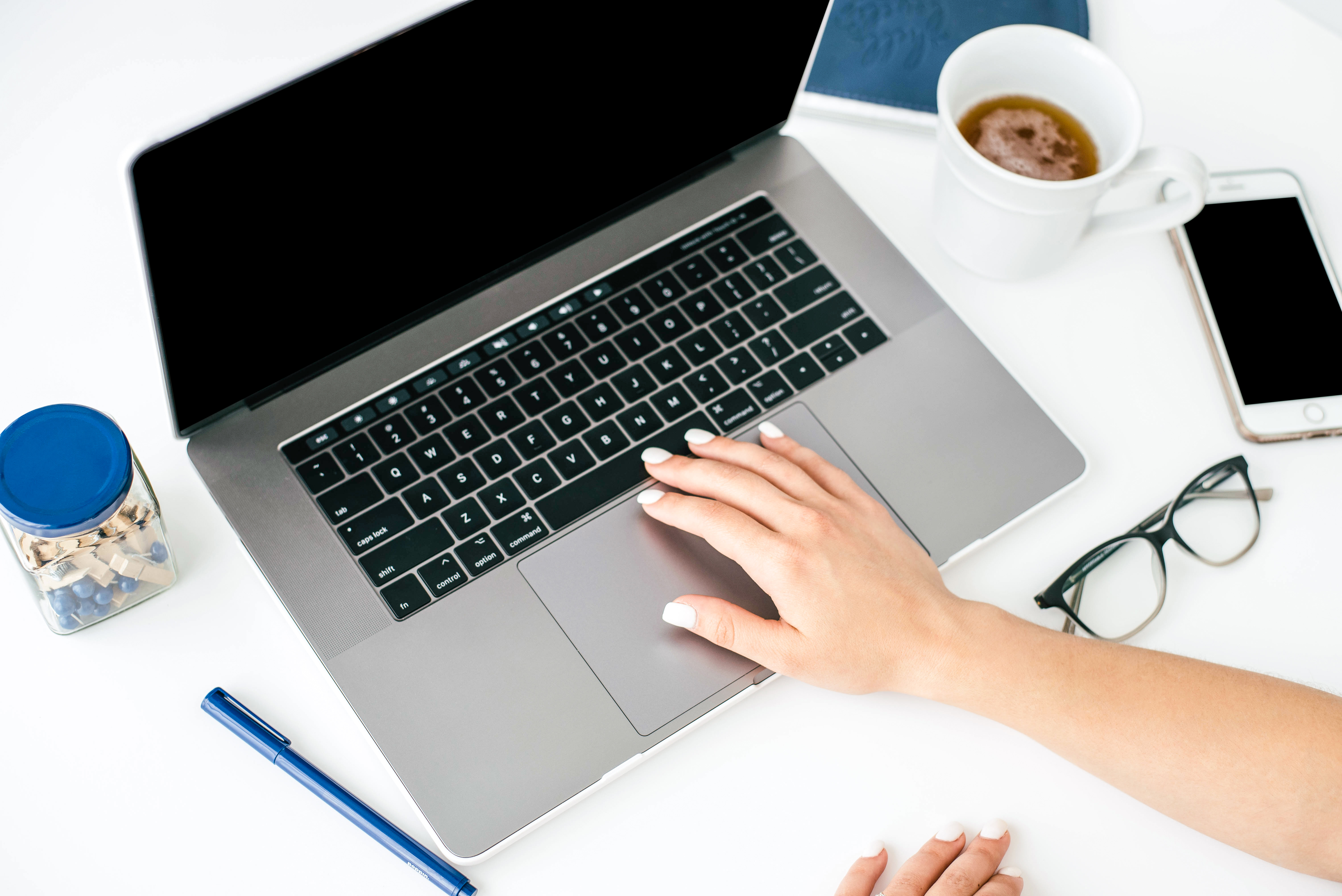 Introducing
GEOGRAPHICAL INFORMATION SYSTEM (GIS) AND REMOTE SENSING
In modern technology, creation, distribution, integration and manipulation of information has become a significant economic, political, and cultural activity. Giving a spatial dimension to data and performing spatial analysis in a Geographic Information Systems (GIS) environment speeds up interpretation and visualization which subsequently faster decision making in designing and implementation of programs.
APPLY NOW
Geographical Information System (GIS) And Remote Sensing
It is critical to note that making timely decisions requires not only innovative ways to access accurate and real time information, but also tools to help present the information in ways that are useful and easy to interpret. Integrating GIS and Remote Sensing (RS) as a decision making tool has seen many organizations gain competitive advantage and remain relevant globally. Whatever we see around us has a spatial dimension and this has made GIS applicable across all fields that include health, agriculture, forestry, mining, business, transport and communications, utility management, climate change, planning etc. This short course is therefore aimed at making participants understand how well they can apply GIS and RS in their day to day running of their activities in their respective organisations. The course will be offered in the School of Agriculture and Natural Resources (SANR).
Location
Mulugushi University-Main Campus
Contact
Mr Malunga - malungamm@gmail.com
Dates
26th November to 4th December 2023
Upon completion of this course, participants should be able to:
Apply the principles and concepts of GIS and RS;
Develop and implement a GIS project;
Acquire, manipulate, save data in a GIS environment;
Carryout digital image processing;
Design, symbolization and publish maps;
Mastering the output and dissemination of results of a GIS project.
No prior knowledge of GIS and RS is required.
Introduction to GIS and Remote Sensing Principles

Data Acquisition: Using Mobile based GPS

Data Acquisition: Extraction of feature from other sources

Database Design and development

Integrating Imagery and Remote Sensing into GIS

Geo-Spatial Analysis

Introduction to cartographic visualization and the mapping process
Case study related to application of GIS and RS technology
Practical sessions: Module 2 to Module 6
One Major Project
Mulungushi University certificate will be provided