Welcome to Mulungushi university Website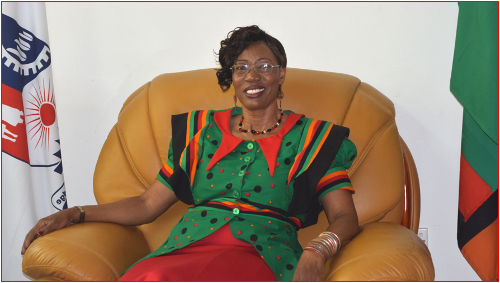 I wish to welcome you to Mulungushi university website and I hope that you will be able to find the information you need.
Welcome to our unique academic environment at Mulungushi University by virtue of being located in the natural woods of central Zambia, away from the attractions of city life. The serenity of our location offers an ideal environment for academic adventurism. The Great North Road campus is also the seat of the 'Mulungushi Rock of Authority' the birth place of Zambian politics. We are confident that those of you who will choose to come to Mulungushi University will find your studies a rewarding experience which will change your life for many years to follow.